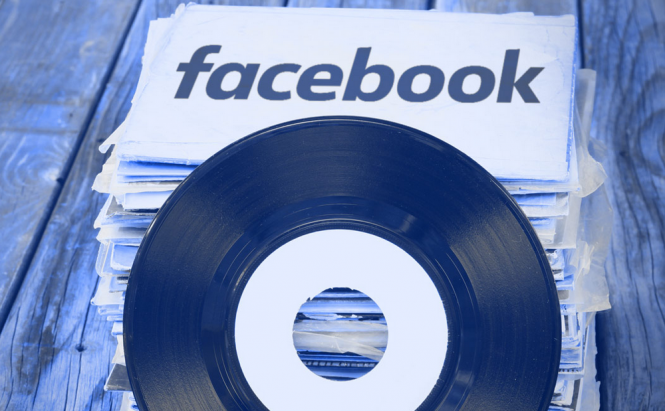 Facebook pushing record labels for music licensing deals
According to a recent report published by Bloomberg, Facebook is working hard to secure licensing deals from record labels and up-and-coming artists. The social network will be focusing on video content in the near future and music videos are very important if it wants to actually be able to compete with YouTube. Furthermore, the Slideshows feature that will likely be coming to Android, would also benefit from allowing its users to add real songs as soundtracks.
Honestly speaking, Facebook's plan isn't a that big surprise since just a bit over a week ago, Mark Zuckerberg stated that video content is an integral part in the growth of the social network. Furthermore, in order to gain the respect of the music industry, the IT giant needed to have a system that was capable of discovering copy-right infringements and, as far as I know, it is already working on an algorithm that will most likely be very similar to the one employed by YouTube.
On the other hand, it's not that hard to figure out why music labels and record companies would want to work with Facebook and gain access to its more than 2 billion users. Since YouTube alone has paid $1 billion to the music industry, one can only imagine how much money the largest social network in the world could bring in. Meanwhile if you're interested in listening to good music, I recommend checking out some of our older stories like: "Top 5 places to get some free music" or "Best Android apps to play music stored in the cloud".