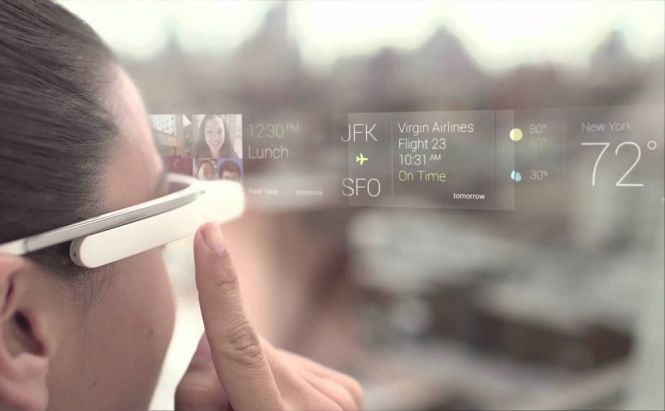 Google develops two Glass devices with no displays
Remember all the fuss around the Google Glass from last year? Looks like we are going to experience that once again. Although the exact release date of the refreshed version is unknown, and the hardware specs remain a complete mystery at the moment, we do have some information on the device developed by Project Aura (Google's division that is currently in charge of the Glass). Actually, they are going to release more than a single headset.
The rumor has it that Project Aura is currently developing three devices that might be joining the Glass family, and two of them have no displays. Most of the sources guess that these two screenless devices are most likely to be headphones with a voice-controlled computer that uses bone conduction to transmit the sounds. But taking into account the number of VR-headsets and AR-headsets currently in the making and Google's love for everything 'revolutionary', we might see something like a headset that projects the picture directly to the optic nerve or, say, a pair of special contact lenses. Take it with a barrel of salt, though, as it's just my fantasy. These two headsets are said to be aimed at sports enthusiasts, while the third one, which has a screen, targets the enterprise sector.
The sources indicate that Project Aura hopes to release two devices next year, but we'd better keep our fingers crossed as usually it takes much time and rumor before Google releases such products. Stay tuned and we will tell you more about the new Google Glass products soon.