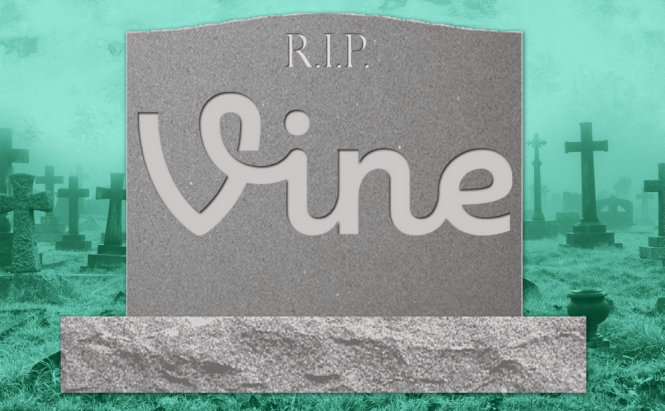 Hurry up and download your Vine videos while you can
As you've probably heard, this is the last day of Vine's existence. By tomorrow, the service will become an integrated part of Twitter called Vine Camera and you will no longer be able to share videos on the Vine.co website. The videos from the website will still remain available for viewing, but the direct download functionality will no longer be available, so you only have until the end of today to locally store the videos that you want to watch offline.
For those of you who aren't familiar with the topic, a vine is a short six-second video that was named after the service that first came up with this idea. Unfortunately, Vine didn't make enough money as it should as a standalone service, so it will now be morphed into an integrated part of Twitter. The new Vine Camera tool will allow you to create and edit six-seconds long videos, but you will only be able to save them locally or share them on Twitter. Furthermore, as part of this transition, you will also receive "follow on Twitter" recommendations for the users that you were following on Vine. Since lately it seems that Twitter is going through some financial problems, many people believe that this is just the first step and that Periscope may be the next service to be integrated into Twitter.
If you enjoy watching and sharing videos online, you may also want to read some of our other related stories such as: "How to add blur to your YouTube videos" or "How to make animated GIFs from YouTube videos".