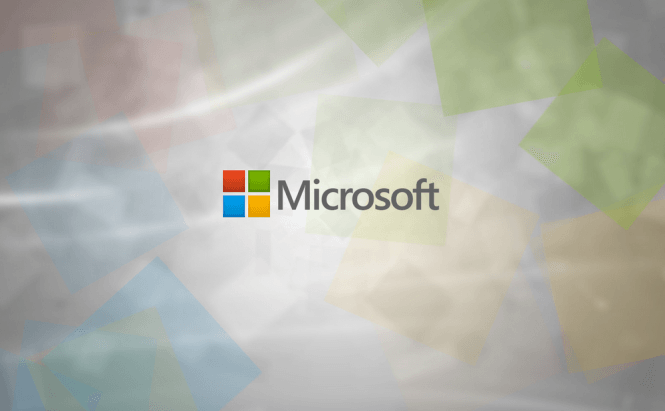 Microsoft releases Invite to help schedule meetings on iOS
Microsoft continues its invasion on other platforms with each passing day. Recently, the IT giant has announced the launch of a new app for iOS called Invite. This tool is designed to offer a simple solution for organizers to schedule their events and send out invitations to the participants. The application is completely free and can be downloaded from Apple's App Store, but only in the U.S. and Canada. While the iOS version is already available for those interested, the apps for Android and Windows Phone will be coming in the near future.
Microsoft Invite 1
What makes this app so cool is that it helps you pick the best time for the meeting. As you already know, people have their own schedules, and finding the right time to hold a meeting or organize an event is pretty tricky. With Invite you can send out multiple time options to the attendees and if they also have the app installed on their iPhones, they will be able to reply with the time that suits them best. Once enough people have sent you their answers, you will have a clear picture about when it's best to hold the event and you will pick the final time.
Microsoft Invite 2
If you use the app through your Office 365 Business or School account, you will have access to some additional functions, such as a list of frequent contacts. Furthermore, the attendees will also have the ability to directly accept or decline your invites, which can save a lot of time. However, if you use a different e-mail account, the invites that you send out will have the ICS extensions, and the recipients will need to use a calendar program (such as Outlook) in order to open them.
If you want to find out more about Invite, click on this link. In case you have an iPhone and want to check out the app for yourself click here.