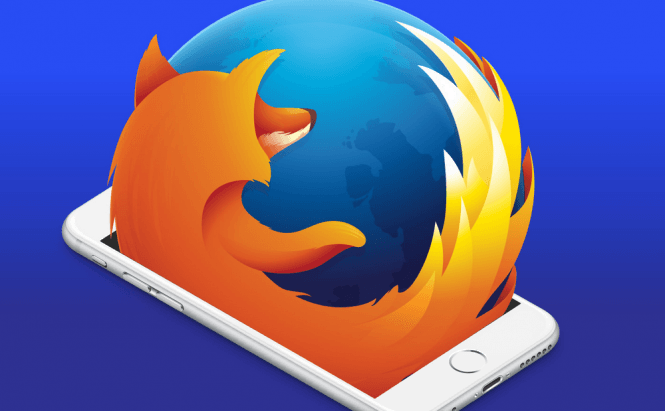 Mozilla Firefox for iOS is now available to everyone
As you may remember, a couple of weeks ago I told you that Mozilla has launched a public preview of Firefox for iOS. Today, the company has released the official version of the web browser, so everybody interested in a new tool to help them navigate the Internet from their iPads and iPhones can now do so. The app is free and can be downloaded from Apple's App Store, but your device needs to be running iOS 8.2 or a newer version of the operating system in order for Firefox to work.
The fact that Mozilla didn't have an iOS versions for its web browser was a bit odd, but that sector of market is already pretty crowded, so what makes Firefox stand out from the other choice available? Generally, users are committed to a single brand of web browsers, using it across all of their devices and that is exactly what this new app caters for. The iOS version allows those who use Firefox on other devices to sync their bookmarks, history, passwords, tabs, etc. with their iPhone. The app also embeds other standard Firefox features such as the private browsing, visual tab management or intelligent searches.
Firefox for iOS
I'll be completely honest and tell you that I didn't have too much time to test out the app, so I may still change my opinion, but, at the moment, Firefox for iOS seems somewhat unremarkable. Don't get me wrong, the browser works great offering speed and an easy-to-use UI, but so do all of its competitors. Furthermore, the consumption of resources is also similar to all the other iOS browsers, so I don't know why people would abandon their current choices and go with Mozilla's app. Hopefully, in the future, Firefox will add a few stand-out features which will make it more appealing to a larger mass of users.