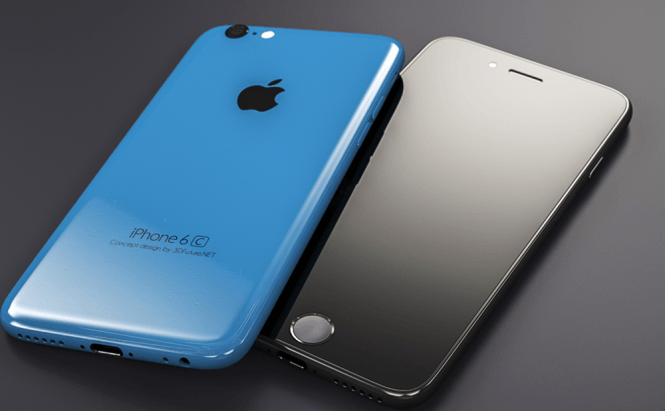 New information about iPhone 6S and 6C leaked
September is once again upon us (I can't believe a year has gone by so quickly) and we're getting closer and closer to Apple's traditional press event (on the 9th of the month). Naturally, there are a lot of rumors regarding the innovations that we're going to be shown this year and, not surprisingly, the iPhone is once again the most speculated about topic. It seems that the widely accepted opinion is that Apple, being a stickler for tradition, will present the iPhone 6S and 6C (not the iPhone 7). So if you want the latest scoop, here's all I've heard so far (just remember that none of what's here has been officially confirmed):
As I'm sure you remember, not very long ago there were a lot of complaints about the aluminum not being sturdy enough for the iPhone 6 Plus model, causing it to bend. According to 9to5Mac, this problem has been solved as the company opted for a stronger Aluminum alloy (the same one used in the Sports version of the Apple Watch), which is said to be up to 60% sturdier than the regular one.
And since we're talking about design and casing, The Wall Street Journal speculated that the upcoming models will be available in four colors, but as far as what that fourth color actually will be, I've seen nothing but wild guesses so far. Also, according to the same website, the new iPhone models could bring the Force Touch feature that everybody loves so much on Apple's Watches. (Force Touch allows your touchscreen to distinguish among various tapping pressure levels and react accordingly.)
In case you're interested in how much the new models will cost, according to Dutch website named Techtastic, the prices will stay the same which means that the iPhone 6S will cost $650 for 16 GB version, $750 for the 64 GB option or $850 if you choose the 128GB model. As far as iPhone 6S Plus goes, for the 16GB version you will have to pay$750, the 32GB model will cost$850 while the 128GB option will require you to pay $950.