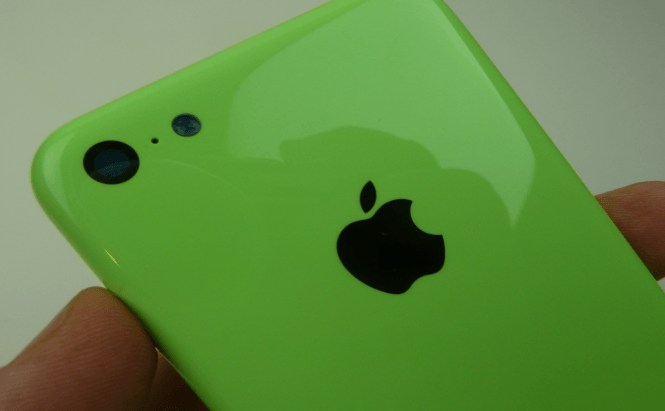 Next iPhone Is Set To Come In September
According to the latest gossip circulating the media, Apple is set to showcase its newest generation of iPhones at a media event held on the 9th of September. Although this is only a rumor, Re/code (the website which started the buzz) gives predictions that are often right on the money.
The iPhone 6 will have a larger screen than its predecessor and will be available in two versions: a 4.7-inch and a 5.5-inch ones. This next-gen iPhone is also said to embed the A8 processors that are considerably faster than the ones that were available so far. Apparently, the Apple logo on the back of the phone will light up so you will constantly be notified of incoming calls or messages. Furthermore, the display of the newest iPhone will be made of sapphire crystals, which makes it incredibly hard to destroy.
A separate speculation surrounds the 5.5-inch version which allegedly will be delayed until November due to some production issues. However, the same was said about the iPad with Retina but proved false when the product was launched on time. Foxconn, which is reported to be massively hiring at the moment, will be the only company which produces the phablet-sized iPhone. The 4.7-inch display version will be produced by Foxconn as well as by Pegatron.
Up to this point, the Cupertino-based company haven't released any official comments regarding these rumors. At the event in September, Apple will also present more details about its newest operating system iOS 8 and launch a new smartwatch.