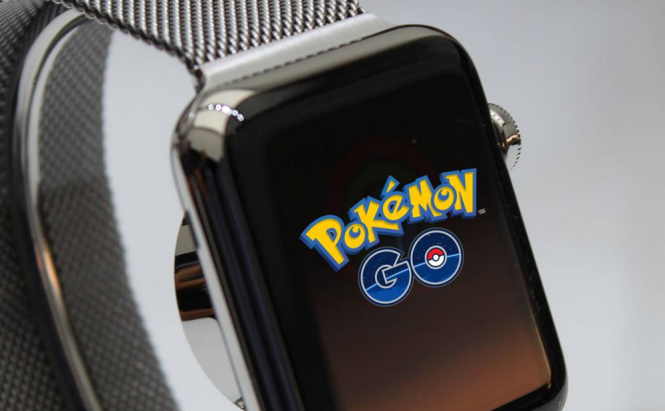 Niantic rolls out Pokemon Go for Apple Watch
If you were tired of having your iPhone constantly run out of battery while you were trying to catch Pokemons, I've got some good news for you. Niantic has finally released Pokemon Go for Apple Watches. Since the watch version of the application was announced all the way back in September, many were beginning to doubt that it will be ready before the winter holidays as originally promised, but Niantic pulled it off and the app is now free on the App Store.
Don't get too excited just yet, you won't actually be able to throw PokeBalls from your wrist, so you still need to use your iPhone. However, you will be able to use your Apple-made watch to track the distance remaining until a certain Pokemon egg will hatch, receive candy and get notified about nearby Pokemons. Additionally, Pokemon Go for the Apple Watch will also alert you when you're close to a PokeStop, when one of your eggs has hatched or when you received a medal. What I really like about the watch version of Pokemon Go is that the steps that you take while playing will count towards fulfilling your daily Activities goals as each gaming session will be recorded as a workout.
If you're a fan of Niantic's game, you may also want to read some of our other stories on this topic such as: "The best tips to become a better Pokemon master", "Pokemon GO changes reality" or "Mario vs Pokemon games".