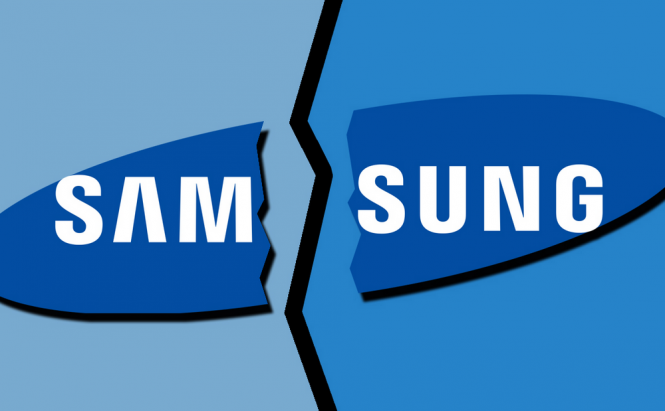 Samsung Electronics may be splitting into two subsidiaries
After a really bad year because of the Galaxy Note 7 fiasco, Samsung Electronics is now under pressure from its shareholders. Stakeholder Elliott Management has publicly spoken against the current structure of the company, stating that it only benefits the Lee family (the owner of the trust) while putting all of the shareholders at a disadvantage. As a result, the company's leadership has officially stated that it's working with external advisors and considering a possible split.
According to those who spoke against the current structure of the company, Samsung's assets are currently intertwined with numerous affiliates and sister companies, which makes them very difficult to assess, so splitting the company into two could simplify things a great deal. Furthermore, since the Korean giant is in a bit of pickle, a few other changes were announced such as accelerating the share-buyback program, increasing the shareholder's return by one third and returning half of the current free cash within two years. This may sound a bit much, but the company really needed to appease its shareholders in order to keep its funding and attract new investors.
If you're interested in Samsung-made products, then I recommend checking out some of our older stories such as: "Samsung unveiled the second generation of Gear VR" or "Check out Samsung's new Gear Fit bracelet and IconX earbuds".