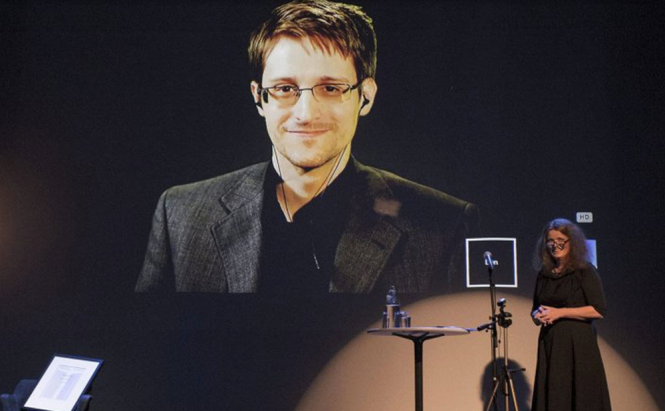 Signal rolls out encrypted video calls
I've got some good news for our more privacy-conscious readers. Signal, the secure communication service endorsed by Edward Snowden, is rolling out a new feature which allows its users to make encrypted video calls. The function is available on both Android as well as iOS operating systems, but at the moment, it's only in open beta, so you should be prepared to face a few bugs until the official version gets released to the general public.
From what I've read, if you have an iPhone or an iPad, Signal's new feature will take advantage of iOS 10's CallKit capability, allowing the users to answer calls without first unlocking their devices. On iOS, the video calls that you participate in are treated exactly as regular calls, but that also means that the call duration and the recipient will be saved on your iCloud account by default. In case you're willing to trade convenience for privacy, there is a setting that lets you disable the CallKit functionality.
In order for this new feature to work, both users involved must have the video calling featured enabled. If you don't know how to do that, all you have to do is to launch the Signal app, open its Settings, then go to Advanced and turn the Video calling beta switch to the ON position. In case you're interested in other tools that will help you communicate privately, you should check out some of our older articles such as: "Top 5 apps to help you send secret messages on iOS" or "5 best Skype alternatives to use at work".