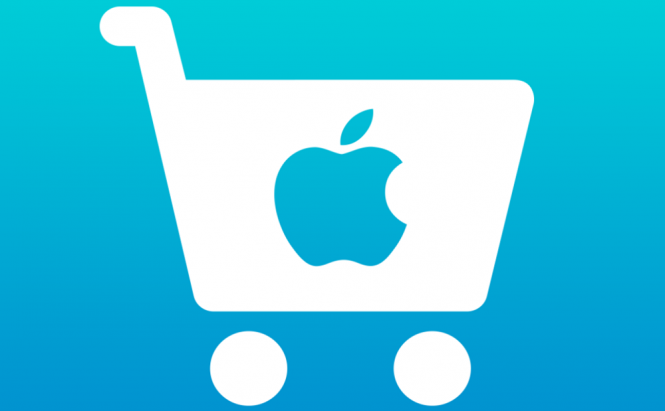 The App Store no longer allows the word 'free' in titles
If you're a developer who creates applications for the App Store, you'd best make sure that you don't include the word "free" in your app's name. According to the online publication Venture Beat, Apple's marketplace now prevents everyone from publishing any application with the word free in its title. Up until now, this was just a guideline, so many chose to ignore, but it seems that the IT giant has recently decided to make it an actual rule.
So, what happens if you try to publish an app with free in its name? It's quite simple actually: you get an error message stating: "please remove any references to app's price". This means that you're also not allowed to mention the price or a possible discount in the application's name. Of course, the rule isn't applied retroactively, so Apple isn't asking the developers whose apps are already on the store to rename them, but new applications and updates are fair game.
From Apple's point of view, it's easy to see why the company would enforce such a rule: it doesn't only make the App Store look tidier, but it also ensures that paid applications have the same chance of being seen as the ones with "free" in their names. However, from the users' standpoint, this change can actually be detrimental making it harder for people to find the most cost-effective solution for their needs. Unfortunately, this is not really that surprising; Apple already made it clear that the customers are no longer its main concern when it introduced Search Ads on the App Store.