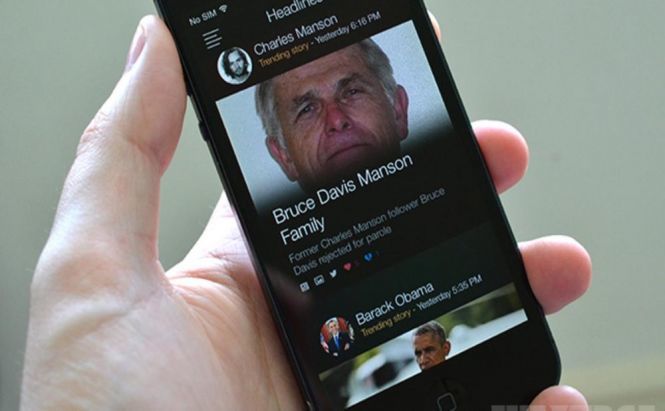 The Celebrity News App Snipp3t Available for iOS
In a surprise decision, Microsoft launched a celebrity news app for iOS devices. Released this weekend, Snipp3t doesn't yet have an Android or Windows counterpart, and it is still unclear when and if these versions of the application will even appear.
"Snipp3t" is an app designed to keep you up-to-date with the latest events in the life of your favorite celebrities. The user can subscribe to one or more people on the app's celebrity list, and he or she will receive personalized headlines and social media messages with the most recent endeavors of the VIP in question. Sadly, the application can only by used on devices that feature iOS 7 or later versions of the operating system.
The term "celebrity" seems to be used very loosely as the app's list is very comprehensive, containing more or less famous people whether alive or not. Besides the current news feature, Snipp3t also allows the user to view celebrity profiles along with their timelines. Furthermore, you can subscribe with your social media account and find out which of your friends track the same VIP or even find new people to talk with about your favorite celebrity. Lastly, the app enables you to write your personal thoughts about celebrities and see if other people share your opinions.
Although the concept behind Snipp3t is quite evident, and it will more than likely squeeze itself into the niche of popular electronic tabloids, what we still don't know is why Microsoft decided to launch only an iOS version of the app. Is Microsoft giving up on Windows phone? I guess we'll just have to wait and see.