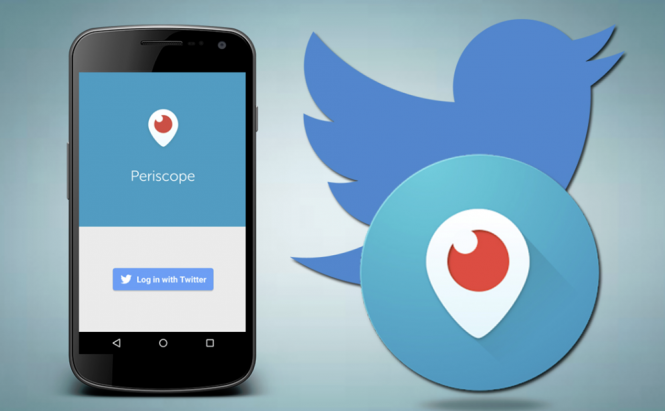 Twitter's Periscope now supports 360-degree live videos
According to a recent announcement from Twitter, from now on, you'll be able to broadcast 360-degree videos live on Periscope. This means that if you have a 360-degree camera, everyone will be able to enjoy your webcasts the way they were originally meant to: by being able to see the full picture. Currently, only a limited number of users can broadcast 360-degree videos, but the company plans to open the feature to more people in the near future.
From the viewer's side, things are pretty straightforward and a lot like what you're used from other platforms that offer similar capabilities. The 360-degree broadcasts will be easy to spot as they will feature a red badge and if you want to look at a different part of the image, all you have to do is to move your phone in that direction or to tap and scroll using your touchscreen. Those who are watching the video from a desktop or laptop can click and drag the image around. In case you're someone who would like to broadcast 360-degree videos, Twitter has already set up a wait list where you can register, but I can't tell you exactly how long it will take the company to approve or reject your request.
If you're the kind of person who enjoys sharing or viewing pictures and videos on social networks, you may also want to read some of our other articles such as: "Tips for creating great Instagram Stories", "Meet Memories available on MacOS Sierra" or "Top 4 free video-editing tools for Mac".