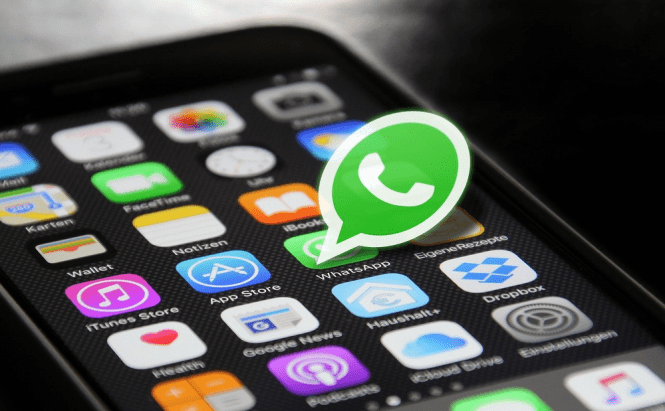 WhatsApp presents a Face ID function
The WhatsApp messenger will soon have a new feature designed for iPhone owners. According to WABetaInfo, this update will affect the Touch ID and Face ID services.
According to the founders of the social network, the introduction of new services will make the messenger safer. When you activate your account, WhatsApp will ask customers to verify their identity using a fingerprint or through the front camera.
It is worth noting that the function Face ID is not available on all models of Apple products. It first appeared on the iPhone X. Activation of the request for additional identification will be available in the settings. Now, engineers are testing a new feature. It is noteworthy that in recent times, developers are very concerned about WhatsApp vulnerability. Recently, the company reported on resolving a cybersecurity issue. The algorithm, invented by hackers, was launched when answering a video call, after which they could take possession of the account. When the innovation will appear in the messenger and whether similar protection will be available on Android is still unknown.