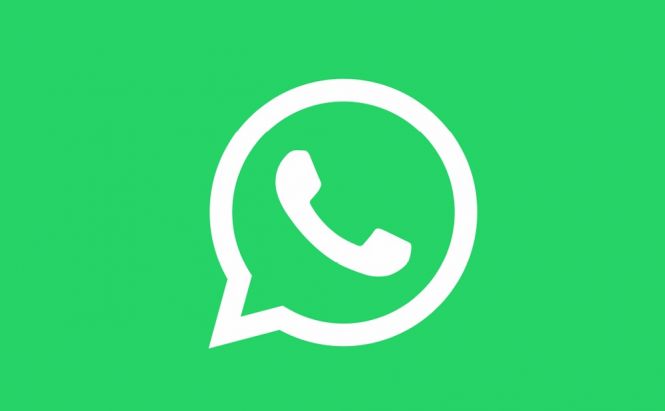 You can now text or call from Whatsapp with Siri's help
The latest update for iOS from the Whatsapp application provides you with a brand new feature that makes sending messages or calling one of your contacts a lot easier and less time-consuming. You can now tell Siri to which of your contacts you wish to text or call and eliminate the need to tap your screen for numerous times. Whatsapp is one of the first iOS applications to take advantage of Siri's support for third-party integration.
You can use this newly developed feature after you enable its correspondent options from the Settings menu of the Whatsapp utility. Afterwards, you can tell Siri, Apple's virtual assistant, to write and send a message to one of your friends or call your mom for you. Just make sure you spell the name of the contact correctly before sending any messages.
However, Facebook, Whatsapp's parent company, still didn't implement this feature for its Messenger app. Hopefully, it will soon be updated and offer you a simpler way to stay in touch with your family and friends.
If you're the kind of person who spends a lot of time on Whatsapp, you should check these stories: "Learn to take control of your privacy when using WhatsApp", "Now you can read WhatsApp texts without notifying the sender" or "6 WhatsApp features you probably didn't know about".