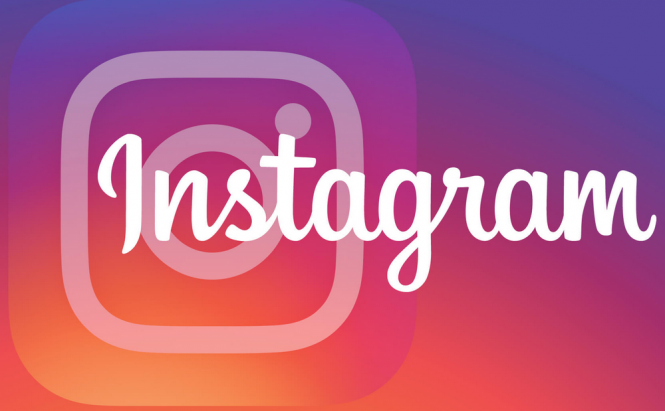 You'll soon be able to live-stream on Instagram
Instagram has recently announced that starting next week, its users will be able to initiate and view live-video streams. The feature will be available on both iOS and Android devices, so everyone will get a chance to test it out. This new function will allow you to stream live video broadcasts to your followers, but unlike on Facebook Live, the videos won't be archived. They will disappear as soon as the stream ends, so you won't be able to watch them at a later time.
If you want to know how you can use Instagram's live video feature, it's actually quite simple. All you have to do is to go the Stories camera and choose the Live mode. Your followers will be able to tell when you're broadcasting thanks to a badge that will appear next to your story, and they will be able to write comments or Heart your content in real-time. Of course, you can disable the spectators' capability to interact with the stream if you so desire. In case you would like to watch a live broadcast, but none of the people that you're following are currently streaming, you can go to the Top Live section in the Explore tab to see popular live videos from other people.
If you're someone who spends a lot of time on Instagram, you may also want to check out some of our other articles related to the service such as: "Tips for creating great Instagram Stories" or "Best Instagram tips for people who are new to the service".