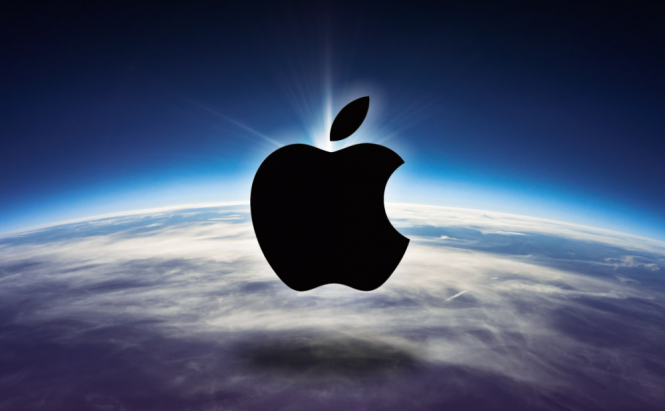 Apple is now refunding those who recently bought Workflow
According to an announcement made by the IT giant, Apple will start refunding the customers who have recently bought the Workflow app. From what I understand, the company is refunding the entire $2.99 sum as well as the tax that those who purchased the app had to pay. The money will be given back through the same payment option that was used for in the original purchase So, if you've recently bought the application, check your inbox for a mail from Apple.
For those of you who don't know what this is all about, Workflow is a rather cool application that allows its users to automate tasks on iPhones and iPads. In fact, the app is so good that apple decided to buy it and the acquisition was finalized last week. DeskConnect, the company that originally developed Workflow charged $2.99 for it, but Apple decided to make it a free app a thing that, of course, angered its already existent customers, especially the ones who had just bought the tool. To keep its customers happy, Apple has decided to refund those who have recently bought Workflow, but unfortunately, I can't tell you exactly what "recently" means for the IT giant.
At the moment, Apple's plans for Workflow are still unknown and it's pretty weird that the application is still available on the App Store. I'm guessing that the company is interested in integrating the app's functionality in the upcoming versions of iOS, but we'll just have to wait and see. In the meantime, everybody's eyes will most likely be focused on the latest iPhone 8 rumors.