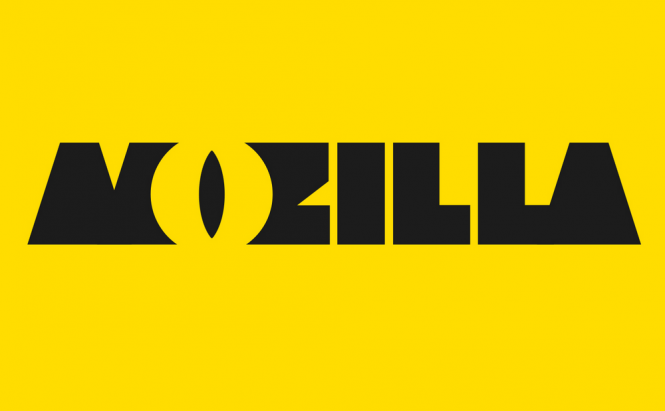 Check out Firefox Focus, a new private browser for iPhones
After launching an ad-blocker called Focus by Firefox almost a year ago, Mozilla has released a new privacy-focused product designed for iPhone and iPad users. Firefox Focus is a private web browser that embeds numerous anti-tracking features, which will stop social networks, advertisers and online analysts from tracking your activities on the Internet. The application is free and is already available for download on Apple's App Store.
Firefox Focus
Basically, Firefox Focus is a simplified web browser, which at least in theory, will load pages faster than the rest as it automatically filters out the ads from the websites that you visit. From what I understand, the web browser isn't actually a new application, but an expansion of the old Focus by Firefox add-on for Safari. Besides keeping you safe from online tracking and ads, this tool will also automatically delete your browsing history and saved cookies at the end of each browsing session, all in the name of security. While I will admit that this may not be a great solution for regular users as the trade-off in convenience is pretty hard to take, it's great for privacy-conscious people. What's annoying is that at the moment, Firefox Focus uses Yahoo as the default search engine and there's no option to change this setting. Mozilla stated that it will fix this problem in the next version of the browser.
If online privacy interests you, you may also want to read: "Best anonymous browsers" or "The most interesting alternatives to Google".