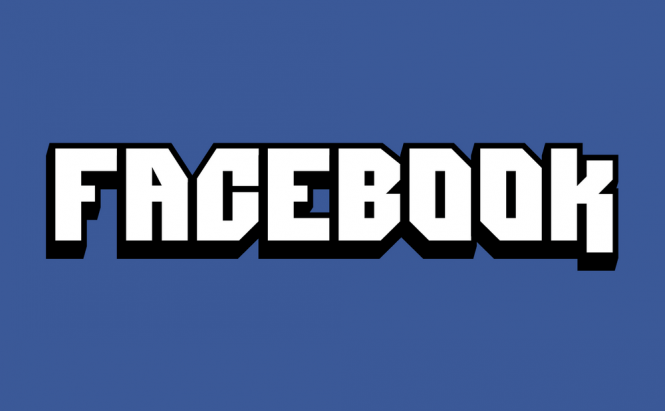 Facebook launches Lifestage, an under 21 social network
Facebook wants to stay relevant with the younger generation, so it just launched a new social network called Lifestage especially created for teens younger than 21. At the moment, Lifestage is only available as an iOS app, but an Android version is in the works and should arrive in the near future. The application is developed by 19-year-old product prodigy Michael Sayman and is designed so that high-school students can learn more about their classmates.
Let's start out from the beginning: if you're over 22, you may join Lifestage, but you will only be able to see your own profile. However, if you're 21 or younger and you decide to join this new social network, you will be asked about what you like, dislike, best friends, etc., but instead of typing an answer, you will have to shoot a clip Once you've uploaded your answers, the application will use the footage to automatically create your video profile.
Lifestage
After you sign up, you will be able to see profiles belonging to others from your school or from your vicinity, but there's a catch: you can only see other people once at least 20 people from your school are on the social network. Lastly, blocking and reporting people can be done with a simple swipe of the screen, so the kids should be pretty safe from creeps.
If you're a young person who spends a lot of time in iPhones or iPads, you might also want to read about "Top 5 apps to help you send secret messages on iOS" or "7 mobile apps with the most beautiful UI designs".