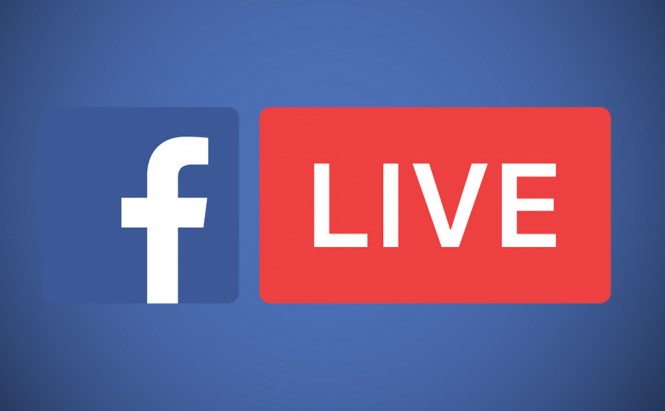 Facebook launches Live Audio
Apparently video didn't completely kill the radio stars. After heavily focusing on live video broadcasting features, Facebook is now launching a little something for those who prefer to listen instead of seeing. Live Audio is a new feature that lets the social network's users to listen to the latest news, hear podcasts and enjoy live book-reading sessions. This new functionality is rolling out as we speak and can be utilized on iOS as well as Android devices.
At the moment, you can only find content from a handful of publishers and authors: the news come from BBC World Service and the books from Harper Collins, Adam Grant or Britt Bennett. Facebook has also granted LLS (Britain's no. 1 talk radio) access to the feature. However, the main goal for Live Audio is to allow more and more companies to connect with their customers, so the social network stated that the tool will become broadly available to publishers and users in the first quarter of 2017. From what I've read, the only thing that people didn't like about Live Audio is the fact that you can only browse within the social network's walls if you want to keep the audio stream running. As soon as you try to go to a different place on the Internet, the content will be muted even if it's still running. This issue only exists on the iOS version, so those who have Android-powered handsets can relax.
Facebook has been very busy lately adding two new features to Messenger in the last two days: group voice calls capabilities on desktops and split-screen group video calls on every available platform.