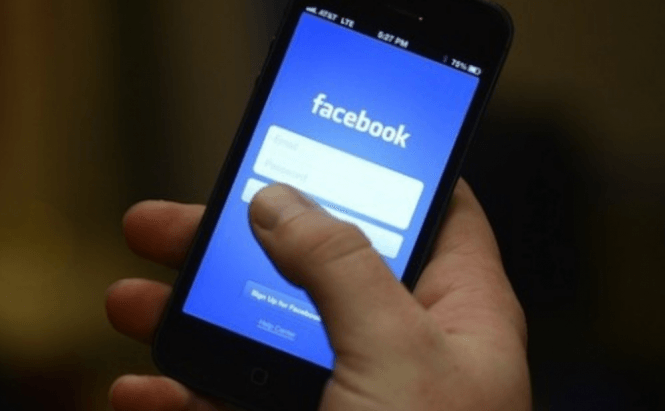 Facebook rolling out a powerful Event browsing feature
After recently launching its Photo Magic feature and allowing everyone to use the live video broadcasting functionality, Facebook has just come up with a brand new trick. The social network's app is now a lot better at helping you discover events that are happening near your location. This enhanced feature called Event Discovery has just started rolling out and, at the moment, only works on iOS devices.
What's really cool about Event Discovery is that it doesn't simply suggest events on random dates, but it lets the user pick the dates he or she is interested in. Furthermore, since Facebook pretty much already knows all there is to know about you, the new feature puts that data to good use and offers a Suggested for you category which is often quite accurate. To make things even better, the events are grouped into several categories: (Music, Nightlife, Film & Photography, Foods & Drinks, Sports & Fitness, Fine Arts & Crafts, Community, Performing Arts and Causes), so that if you already know what you would like to do, you can quickly find an event to match. Lastly, in case you're traveling, you can adjust your location and see what's happening in the city that you're currently in.
Event Discovery
As far as I can tell, this new Event Discovery feature is actually not only cool but also quite useful. However, if I were a bickering person, I would urge Facebook to improve its algorithm so that it better differentiates between the quality of the events that it's suggesting. If it took into account the number of RSVPs, it could probably figure out which events are sought after and which are the parties where no one wants to go to.