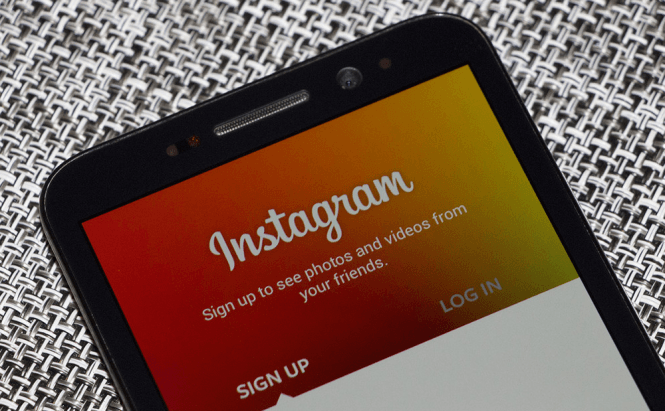 Instagram now allows videos as long as 60 seconds
After recently introducing a notification feature to its web-based version and adding a view count for the videos that the users share, Instagram is making a new change, but this time one that is slightly bigger. The company has recently decided to expend the maximum duration of the videos that you can share from 15 seconds to a full minute. This latest change should start rolling out today, so you may already be able to share 60-second videos with your friends.
Besides the increased video duration, Instagram has also released a set of new features which will allow users to edit the videos taken with their phone's camera and put them together to create a great looking one minute-long video. Unfortunately, at the moment, the editing tools are only available on iOS, but hopefully they will soon be extended to Android as well.
In case you were wondering what triggered this change it seemed that it was the popularity of Instagram's videos: "In the last six months, the time people spent watching video increased by more than 40 percent [..] and longer videos mean more diverse stories from the accounts you love."
Furthermore, this isn't the only major transformation that the service is going to go through this year. According to official sources, the company is testing out a new algorithm for its feed that will change the order in which users see other people's posts. However, the new feature is currently just in the test phase, so it's probably still going to be a while until it makes its way to the main versions of Instagram.