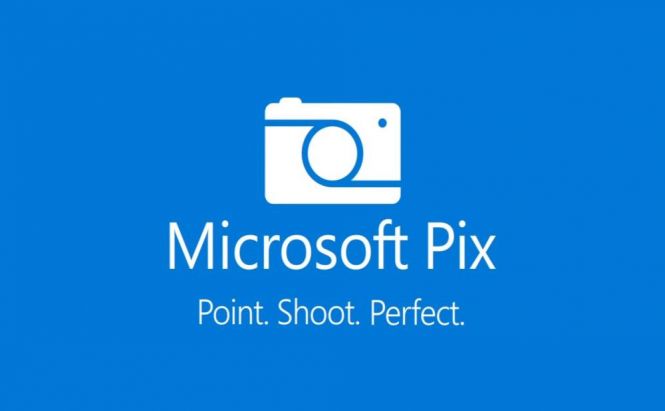 Microsoft releases Pix, an AI-powered camera app for iOS
According to a recent announcement, Microsoft has just launched a camera application for iOS that's supposed to be even better than Apple's default one. Pix is an AI-powered app that helps you take great photos, with just a minimum of effort. Furthermore, this tool even improves the Live Photos functionality by creating a moving picture from multiple images instead of a space-consuming video. The app is free and is already available for download on Apple's App Store.
In case you're curious about what makes Pix so special, I can tell you that the app is great at taking photos of people as it instantly adjusts to changing conditions, drastically improving the image's exposure. Additionally, the application can automatically recognize faces and uses Microsoft's well-known Hyperlapse technology to provide better stability for your videos. When the user presses the photo capture button, Pix will shoot a burst of pictures and will automatically pick out the best one. Furthermore, the burst of photos can also be used to create a moving image, which takes up a lot less space than the video that Apple creates if you use the default Live Photos function.
Pix
If you're the kind of person who spends a lot of time taking photos with their phone, you might also want to check out some of our other stories related to this topic like: "Top face changer apps for Android", "Best smartphones for photo-enthusiasts", "Best Tips for Taking the Perfect Picture with Your Phone" or "A guide for photo enthusiasts".