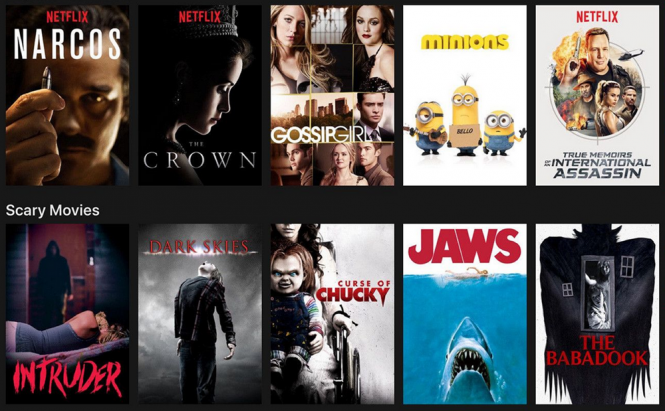 Need someone to talk about TV shows with? Meet Atticus
Finding somebody to talk to about your favorite show isn't always that easy, especially when you realize that inexplicably, most people don't care as much about it as you do. Well, that may no longer be a problem as AT&T has just launched a pretty awesome chatbot called Atticus that's the perfect companion for those who want to chat with somebody who shares their passion. If you're curios, you can try it out right now, but you're going to need Facebook Messenger to do so.
What does Atticus actually do, you ask? Probably the best thing about it is that it tells you tons of fun facts about pretty much every TV show you can watch on Netflix and even about specific episodes, scenes or actors. Additionally, the chatbot is also pretty cool to have around if you like being asked trivia questions.
According to AT&T, if Atticus knew any more about entertainment, it would have its own TV show. However, if you somehow manage to stump the chatbot, you will be sent to the AT&T customer support line and let's just say that that's a place that you really want to stay away from. To talk to Atticus, you should visit its official web page and contact it on Messenger from there.
If you prefer spending your free time in front of the TV, you may also want to check out some of our older stories like: "The best tricks for Netflix users" or "How to Bypass Region-Blocked Content".