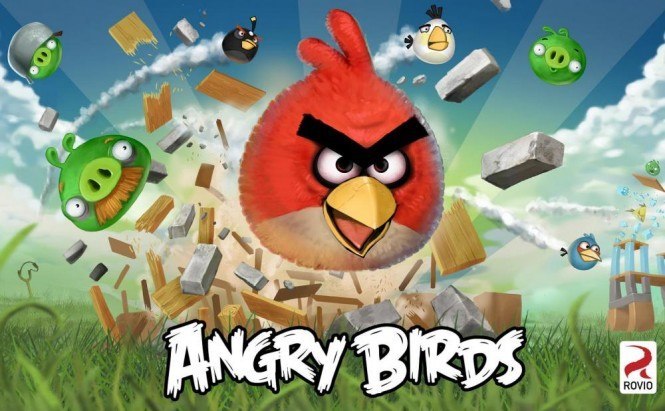 The Angry Birds Flock
Sometimes we need to have some rest or to occupy ourselves with something in travel. Portable devices, such as iPhones and iPads, allow to have entertaining applications along with us. Unfortunately, many games, created for devices, are short. The solution for this may be in playing the "series". There is one, that may interest arcade lovers: the Angry Birds collection. It exists for so long already, that it seems that each of us has played at least a single game from a long list of more than a dozen.
Everything began with the first Angry Birds, where you had to demolish blocks and boxes in order to reach the pigs and save the precious egg. Later, new settings appeared with unique physics, surroundings, and main characters' appearance. These were: Angry Birds Rio, Angry Birds Star Wars, Angry Birds Star Wars II, Angry Birds Seasons and Angry Birds Space.
The Comics in The Latest Angry Birds Go!
When we got tired of pretty similar gameplays, developers offered us to compete our real friends in Angry Birds Friends, to try on the piggies' point of view in Bad Piggies, and to race the rubbish-made "hot wheels" in Angry Birds Go! The latter three do feel different from the previous editions, letting some new emotions into your leisure time.
If you have never played any of the Angry Birds series and have some time to spare – choose a game and give it a try.
Picture credit: developersaccomplice.co.uk