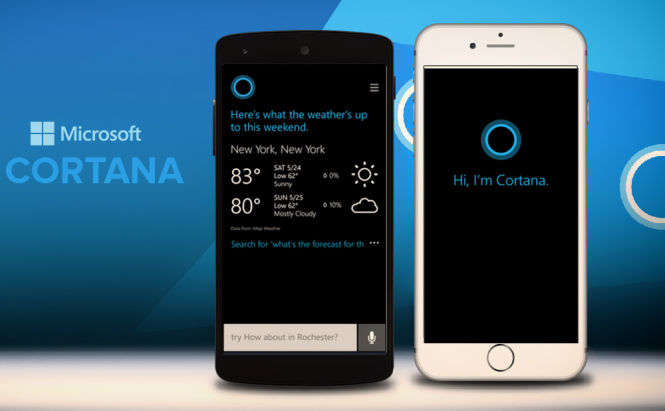 The mobile versions of Cortana will suggest reminders
Microsoft is updating the mobile versions of Cortana, giving its assistant the capability to suggest reminders. The function has been available on the Windows Insider platform for quite some time, so the IT giant decided to bring it to the Android and iOS users as well. This functionality is actually more important than it seems at first as it can help users keep true to their word and honor their commitments, but we still need to wait a little in order to test it out.
Basically, this new feature gives Cortana to ability to help you remember your obligations and be on time. The digital assistant will work in the background looking through your emails for any commitments that you've made and that can still be fulfilled on time, then offer to create a relevant reminder for the task. The mobile version of the feature actually works better than the Windows Insider one as it will automatically perform adjacent tasks such as providing links to your original commitment or enabling the notifications. What this means is that if you've emailed a friend telling him that you'll go watch the game with him or if you told your teacher that a paper will be ready by Friday, Cortana will automatically offer to create reminders for those events.
In case you want to read more about Microsoft's digital assistant, you should check out some of our older stories like: "Deactivating Cortana in the Anniversary Update edition" or "Top 15 funniest Cortana questions and their answers".