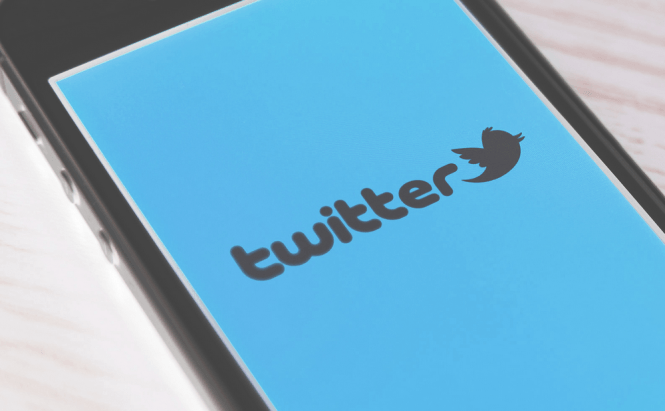 Twitter experiments with opening links in "Reader Mode"
Twitter is playing around with a new feature that will automatically open all the links that you tap on in Safari's "Reader Mode". Of course, this function only works for iOS users and company has recently officially confirmed that it is only enabled for a selected number of users. The goal seems to be to provide a better experience for the network's users by making things simpler, but the effectiveness of this measure is still to be determined.
As far as I could see, most people are still on the fence about this new initiative, especially online publications, but there's a good reason for them to tell you that: Safari's Reader Mode is designed to provide the users with a distraction-free environment and in order to do this, it strips away a lot of elements from web pages including ads. If you can't see ads, online news outlets and other content providers don't make money, so it's easy to see why they would be so dismissive. To be perfectly honest, there are some websites that don't work that well with Safari's Reader Mode, but I'm guessing that if this function makes it to the mainstream version of the application, the users will also be given a way to disable it, so it shouldn't be that much of a problem.
If you're someone who spends a lot of time on Twitter, you might also want to read some of our other related stories such as: "Twitter may replace the Moments tab with an Explore tab" or "Twitter to let its users employ keyword filters".