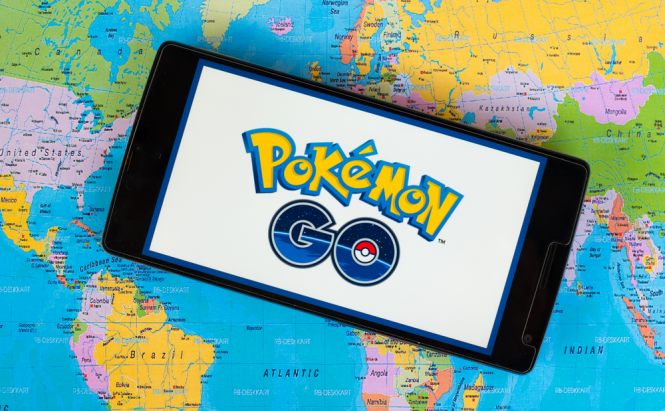 80 new Pokemons and other goodies to be added to Pokemon Go
It's official: Niantic has recently announced that a major update is coming to Pokemon Go. According to the company's representatives, there will be more than 80 new Pokemons added to the game, several new items and what I guess is a new mode called encounter gameplay. Unfortunately, we don't know the exact date when the update is rolling out. However, it will be released sometime this week, so if you're a fan of the game, you won't have to wait very long.
As far as I understand, the Pokemons that are going to be added will be from the Generation II roaster (the ones from the Pokemon Gold and Silver games). What's even cooler is that unlike the ones added in December, these 2nd gen Pokemons will be introduced all at once and will exist in the wild, so you may stumble upon them at any time instead of having to evolve them from eggs. As far as the new items go, there might be more, but what I know for sure is that there will be two new types of berries Nanab - for slowing Pokemons and Pinap - for doubling the candy from successful catches, new evolution items as well as new hats, shirts and pants for your avatar. Sadly, the encounter gameplay is still a mystery as the company refused to offer any additional details about this feature.
If you like Pokemon games, you may also want to read some of our other stories related to this topic like: "Pokemon GO changes reality", "The best tips to become a better Pokemon master" or "Mario vs Pokemon games".