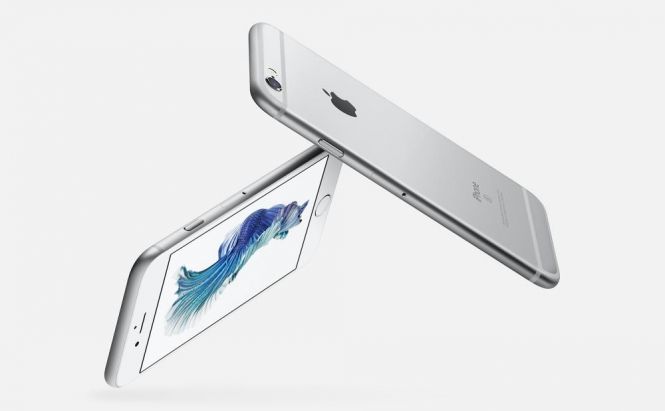 Apple creates a new repair program, this time for iPhone 6S
After recently launching a repair program for the iPhone 6 Plus devices affected by the Touch Disease, Apple is now launching a second one in less than 7 days. This new repair program has been created to tackle some battery related-problems that some iPhone 6S users are forced to deal with. However, this time the company admits to a manufacturing fault so it will change the batteries of the affected devices without asking for any money from the customers.
Before you get overjoyed, you should see if you actually quality for the free repair. As I've previously stated, this program is designed for a specific problem: because of faulty batteries, certain devices shut down randomly, even though there's still plenty of power left. According to Apple, this only happens to iPhone 6S models that were manufactured between September and October 2015, it affects "very few" people and it's not a safety-related problem.
So, if you have an iPhone 6S that you think is affected by this battery issue, all you have to do is to take it to an Apple Store or an Apple-authorized outlet. The staff there will take a look at the device's serial number and tell you if it qualifies for a free battery replacement or not. In case you have an iPhone 6S, but you've changed the battery yourself, you should contact Apple and see if you can get a refund.
Since we're talking about iPhones, you may also want to read: "All we know about iPhone 8" or "The most interesting features brought by iOS 10".