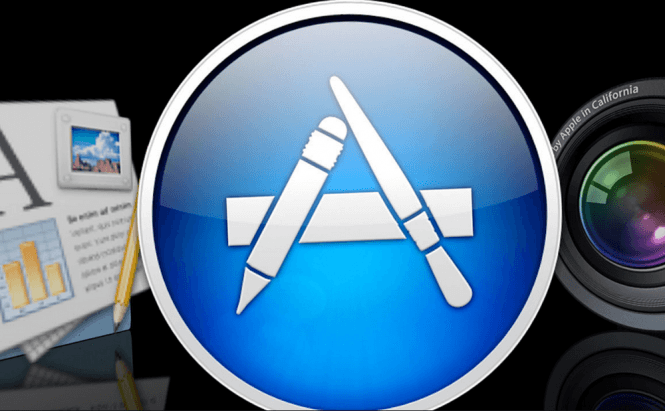 Apple will add a "For You" tab in the App Store
It seems that Apple is getting ready to add a "For You" tab in the App Store. If you have an Apple Music subscription, then you probably know that there's a similarly named tab over there, which offers suggestions based on the songs that you've been listening to. As far as I know, the "For You" tab from the App Store will work on the same principle, providing you with suggestions based on the products that you've previously purchased from the IT giant.
Just so you know, this isn't actually official information, but a report comping from Bloomberg, so it may still turn out to be untrue. However, according to the reports, Apple will launch a redesigned version of the App Store within two weeks and the "For You" category will be a part of this new store. Unfortunately, the information is a little bit confusing and I can't tell you if the suggestions based on your purchase history will be related to applications or devices. Additionally, the same sources state that the revamped App Store will consolidate the difference between the iPad and iPhone versions, making things easier for the users of those devices. As I previously stated, the IT giant hasn't made any official comments regarding these rumors, but I'll update you as soon as it does.
Meanwhile, you may enjoy reading some of our older stories such as: "Installing appropriate apps on your old iPhone or iPad", "Best tips for buying a used iPhone" or "Top 5 future Siri features".