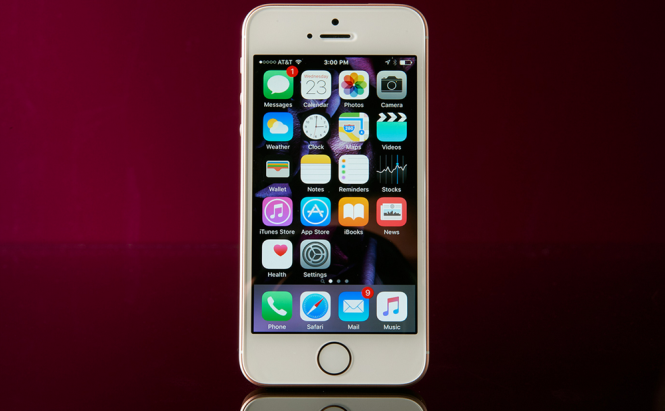 Check out Listen, the app that wants to be your phone number
If you have an iPhone or an iPad, you can get a new phone number without paying anything. No, it's not some kind of shady promotion from a new carrier, but an app that wants to be your smart phone number. Listen is a relatively new application for iOS devices that offers quite a few interesting features including auto-responses, muting contacts, free calls, reminders from your texts and more. The app is free and can be downloaded for free from the App Store.
Once installed, the app will generate a new phone number and it will assign it to your device. To make things easier, Listen will automatically forward all the calls and texts that you receive on the old number to the new one and also offers to send your new number to all your contacts. Once that's done, the application will take over all the calls and messages that you receive on your new "smart" phone number, allowing you to do some pretty cool things such as stopping specific people from contacting you or leaving you voice messages or giving you the ability to pin a text message that you received to a specific contact. As far as I understand, the calls and messages are free, but there are two major drawbacks: you'll constantly need an Internet connection and you don't have any guarantees that your privacy is protected (not that you would on regular phone numbers).
In case you want to see other interesting iOS apps you should read: "You can now stream anonymously with a new app called Dusk" or "Check out Firefox Focus, a new private browser for iPhones".