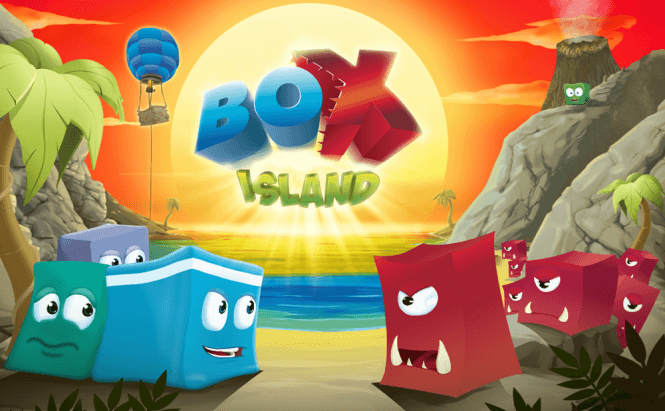 Check out this iOS game that teaches children to code
Like it or not, coding is the job, and with so many robots, smart devices and websites in the making, it's likely to stay the job for quite a while. This is why, giving your kids a chance to pick it up early and finding a fun way to steer them into that direction can make a huge a difference. The good news is that Radiant Games has just launched a new puzzle game for iOS devices called Box Island, which promises to teach the kids who play it the basics of coding logic.
The action of the game follows the journey of a box named Hiro who has to solve a series of puzzle in order to move on. The catch is that those puzzles actually require the application of coding logic such as pattern recognition, basic algorithms, loops, conditions, etc. The 3D graphics actually look pretty cool and the first 10 levels can be played for free, so you have plenty of time to figure out if you actually like the game or not before spending the money to purchase it.
Talking about team's latest creation, the Radiant Games CEO and co-founder, Vignir Gudmundsson stated: "If your first experience with coding isn't fun from the get-go, there isn't going to be any learning. [...] Box Island is about sparking that interest. It's an exciting start, and we hope that future coding geniuses look back on Box Island as how they got their start. Really, the goal is to get kids to be driven to learn more about computer science."
If you want to read about some other interesting games, you should check out some of our previous stories such as: "How video games can change the world for the better" or "Forgotten gaming gems".