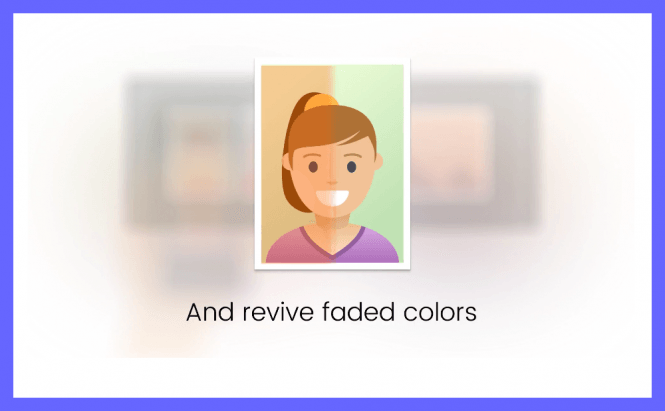 Check out Unfade - a new iOS app to restore older photos
I've got some good news for the fans of digital photography. The well-known doo GmbH company has just released a new iOS application called Unfade which will provide a better way to deal with your old photo prints. This app doesn't only help you digitize your printed photographs, but, as its name suggests, also makes them look newer by making the colors more vibrant. Unfade is currently on sale with a 40% discount on Apple's App Store, so you can get it for $5.
Using the application is quite easy: all you have to do is to point your iPhone's camera toward the photo print, align it with the frame displayed by the app, and capture the image. Once that's done, Unfade will automatically make the colors look less faded using its patented "Magic Color" filter and you will end up with a digitized, new-looking photo without any kind of effort. When the app is done processing your picture, it will automatically place it in a specially created album that you can organize as you see fit. Furthermore, the application also provides you with the means that you need to easily share your digitized photos with your friends.
Unfade
Since this is just the initial release of the application, we can safely assume that the company plans to add more features in the future, but there's no official information about that just yet. If I were to guess, I would think that layer support will be one of the first targets, but I could be wrong. However, what I know for sure is that doo GmbH is planning to release an Android version of Unfade by the end of the year.
If photography is one of your passions, you should also check out some of our older stories such as: "Best Places to Find Free Stock Photos" or "A guide for photo enthusiasts".