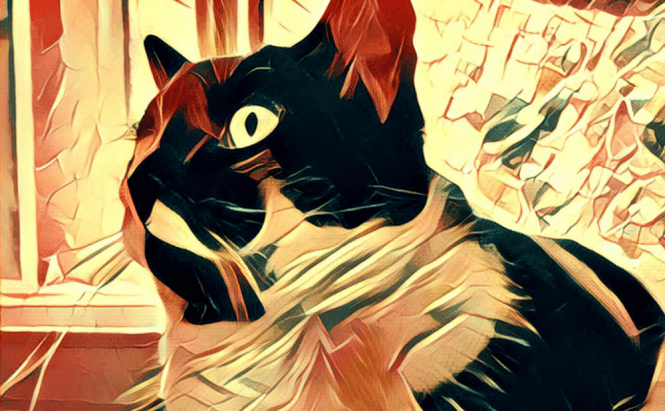 The iOS version of Prisma updated with filters for videos
I've got some good news for those who use Prisma on iOS devices. A new version of the application has just been released and it introduces the ability to add filters to your videos. Furthermore, it seems that the app will soon also offer support for GIFs, which will expand your creative capabilities even further. The latest version of Prisma is already available, so you can download it from the Apple Store at your leisure, but you will need iOS 10 to run it.
For those of you who aren't familiar with the topic, Prisma is a popular photo-editing application that uses powerful AI processing algorithms to turn your photos (and now videos) into works of art. Once you have the latest version of the application installed on your iPhone or iPad, you will be able to effortlessly turn mundane videos into something that looks taken out of a moving comic book. To use this new feature, you can either create a new video with the app's help or use one from your Camera Roll, but you're going to be limited to 15 seconds snippets. There are nine filter choices and the app transforms your video frame by frame, so it will take a few minutes until the process is completed.
The company stated that it plans to also bring video support to Android, but it didn't tell us how long we're going to have to wait until that happens. If you're into photography, you may also want to read: "A selfie quest: tips and tricks for better shots" or "Best smartphones for photo-enthusiasts".