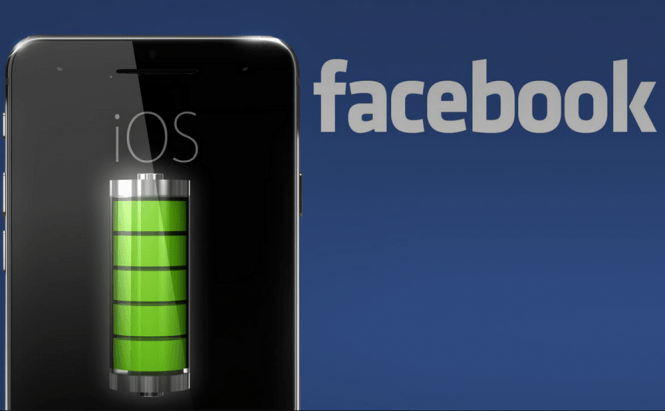 Using Facebook on Safari helps save power on your iPhone
You may not remember this anymore, but about three months ago my colleague Sam warned you about the fact that Facebook's app quickly drains the battery on iPhones. Even though the company has been working on fixing this, updating the application and saying that everything is now back to normal, if you check your battery status, you will notice that the social network's app still consumes an incredibly high amounts of battery power. According to a recent report published by the guys from The Guardian, switching from Facebook's official app for iPhones to using the social network through the default Safari browser will help you reduce your phone's power consumption.
The story mentions that by uninstalling Facebook's app for iOS and instead accessing the social network with the help of the embedded browser you will save up to 15% of your battery's average life. As far as I'm concerned, the percentage is quite significant and if this turns out to be true, it would actually be worth it to go through with the process. However, I'm not exactly sure of the number of devices this theory has been tested on, so I'm first waiting for confirmation before I take it seriously. In case you were wondering, the same publication had previously checked Facebook's app for Android and discovered that removing it and using a browser instead would save up to 20% of the battery life.
If you're a happy owner of one or more iOS devices, you might also want to check out our previous article: "Top 6 iOS 9 problems that annoy worldwide users".