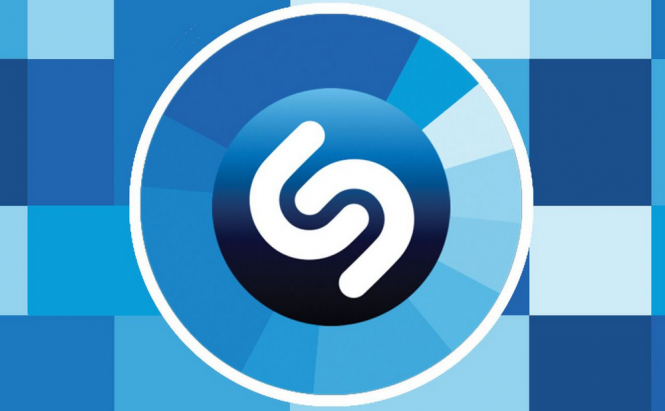 Shazam now has its own AR platform
Shazam is steadily growing into something much more than just a music recognition service. The company has just launched its own augmented reality platform aimed at giving brands worldwide a cooler way to promote their products. This means that from now on, companies and artists will be able to embed AR presentations, 360-degree videos, 3D animations or mini-games into QR codes and the users will be able to see them by scanning the code with the app.
For those of you who aren't familiar with the name, Shazam originally started out as a music recognition application. The tool would listen to a fragment of the song that was currently playing and identify its name, artist, album, etc. In 2015, the company enhanced the app with image-recognition capabilities and now, according to the announcement that was posted yesterday on the service's blog, the app even has its own AR platform that can overlay virtual images over ones from your real life surroundings.
Shazam AR
AR is a pretty interesting way of promoting one's products, but up until now, there was no easy way of delivering augmented reality experiences to a massive number of people. Since Shazam seems to have found an effective way of solving this problem, we may soon see other applications mimicking this feature. In case you're interested in reading about other AR technologies and software, you should check out: "Pokemon GO changes reality" or "What are Snapchat's Spectacles and where can I get them?".